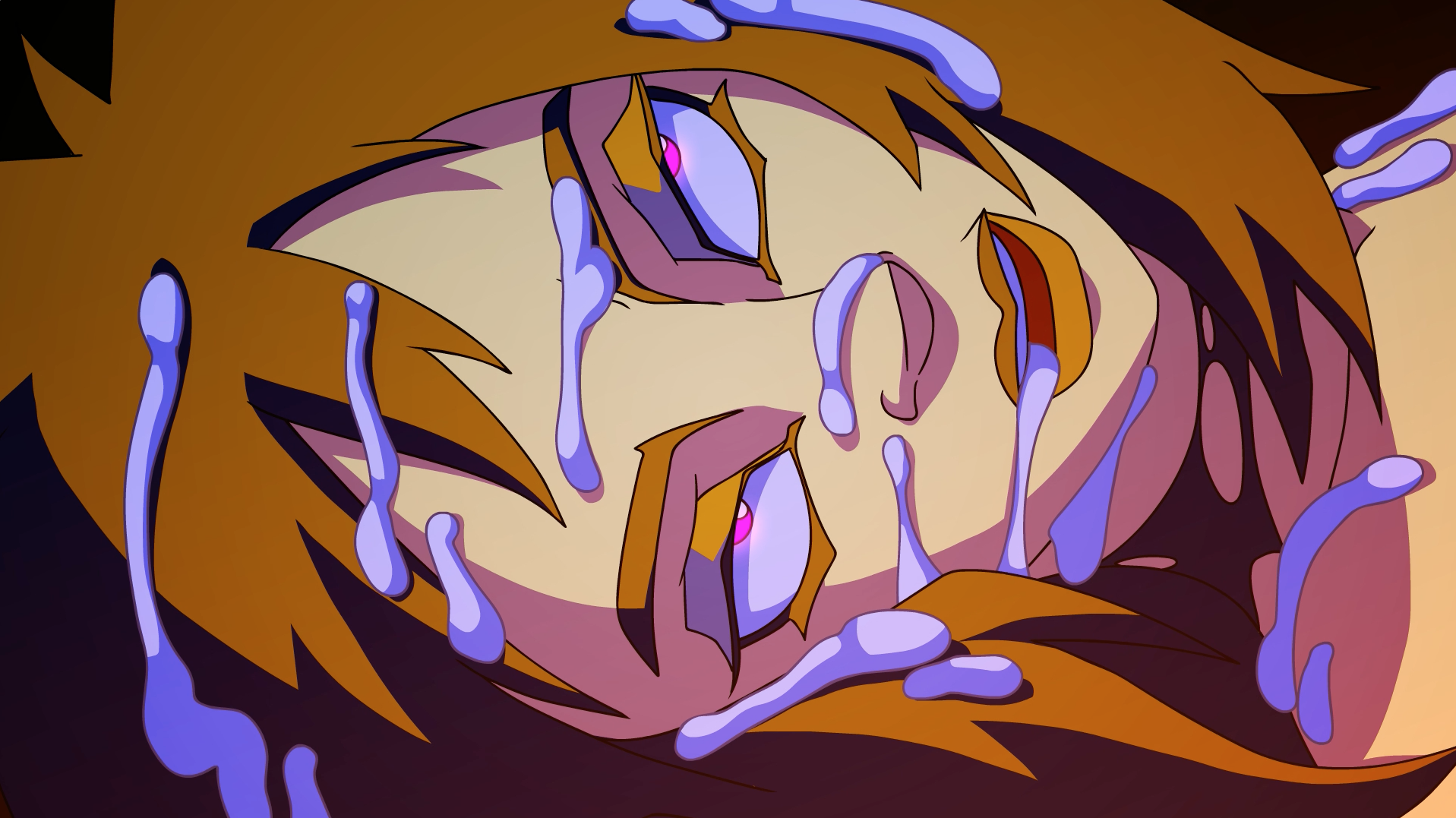 It's a Christmas miracle! I've uploaded my newest adult 'parody', XXXTREME GHOSTBUSTERS to Newgrounds!

To celebrate over 10 years of animated smut, the subject of this animation is Kylie Griffin from Extreme Ghostbusters, the character I used in my very first Flash animation back in 2005.
Thank you to everyone for your love and support over the years, it's becasue of you that I can continue to do what I do.

Please help to support me by getting the complete Special Edition at www.zone-archive.com which includes:
• a 1080p super high bitrate version
• a 'VHS-quality' version for that authentic, 90's feel
• a printable VHS-case inlay
• a VHS-cassette label
• a movie poster
• high-quality versions of both trailers
• high-resolution art from the animation
• 2 wallpapers at 5k resolution
• the Extreme Ghostbusters font that I recreated for the titles.